Everything you need to make an authentic Neaploitan margherita pizza from scratch, add your own toppings and tailor to your audience.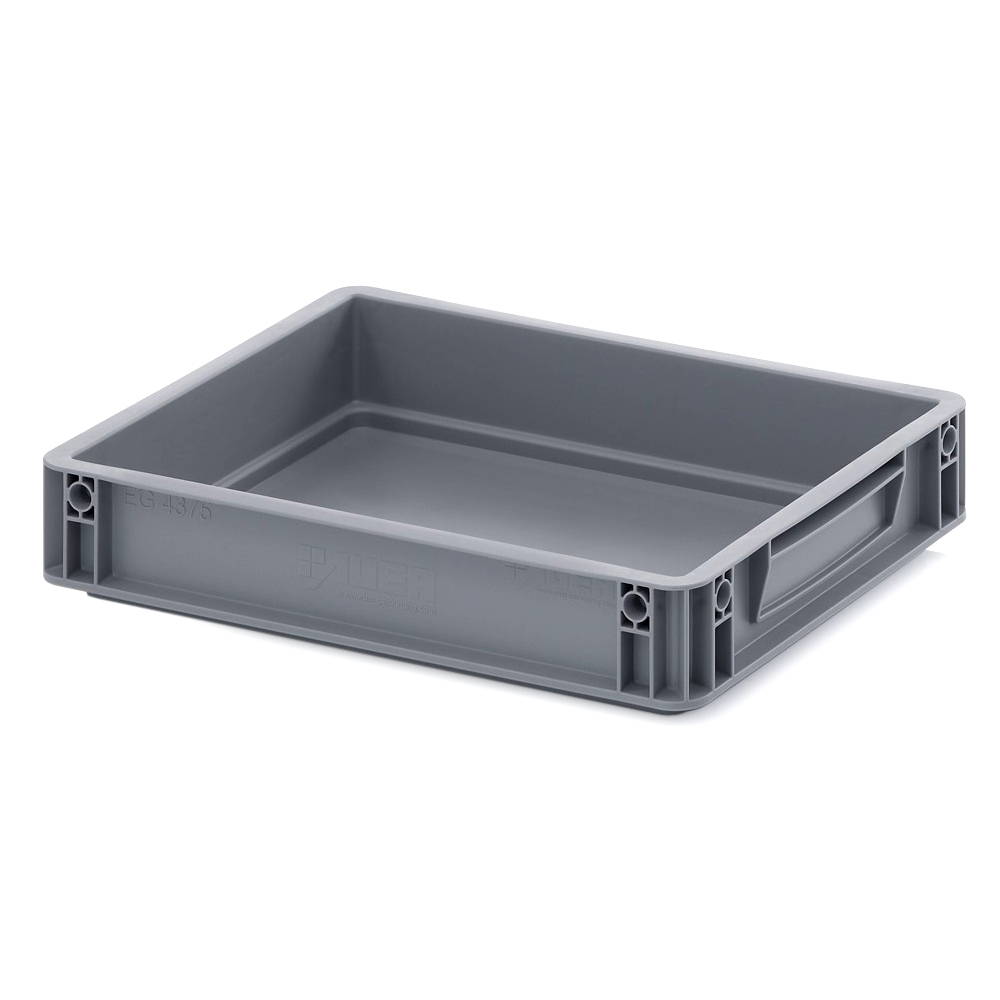 Dough Proofing Tray & Lid x 1
Proof your dough the correct way with our proofing tray, the perfect size for upto 8 dough balls, yet small enough to fin inside your fridge. Proof pizza dough like the pros!
Ingredients sourced from Italy.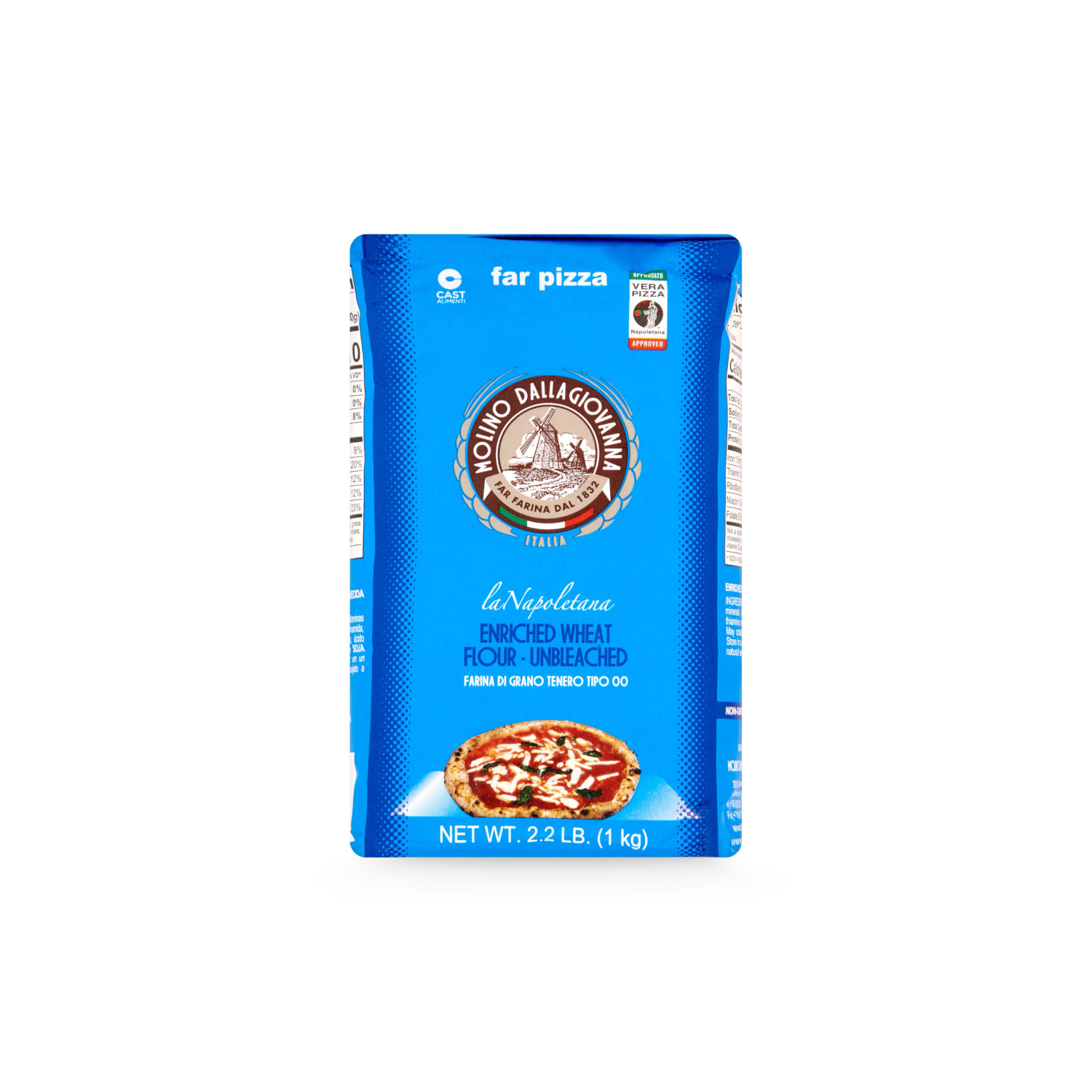 Dallagiovanna 00 Flour 1 kg x 2
La Napoletana Pizza Flour from Molino Dallagiovanna is a very fine, premium, double zero "00" flour specially made for creating soft and elastic pizza dough resulting in the perfect crust. This Pizza flour is also endorsed by the True Neapolitan Pizza Association (Associazione Verace Pizza Napoletana).
Solania San Marzano Tomatoes 400g x 3
Naturally sun-ripened Italian peeled tomatoes from the Sarnese Nocerino area. Produced by Solania, these tomatoes are simply delicious and ideal for your authentic Neaploitan style pizza - they perfectly compliment the additional toppings you may select.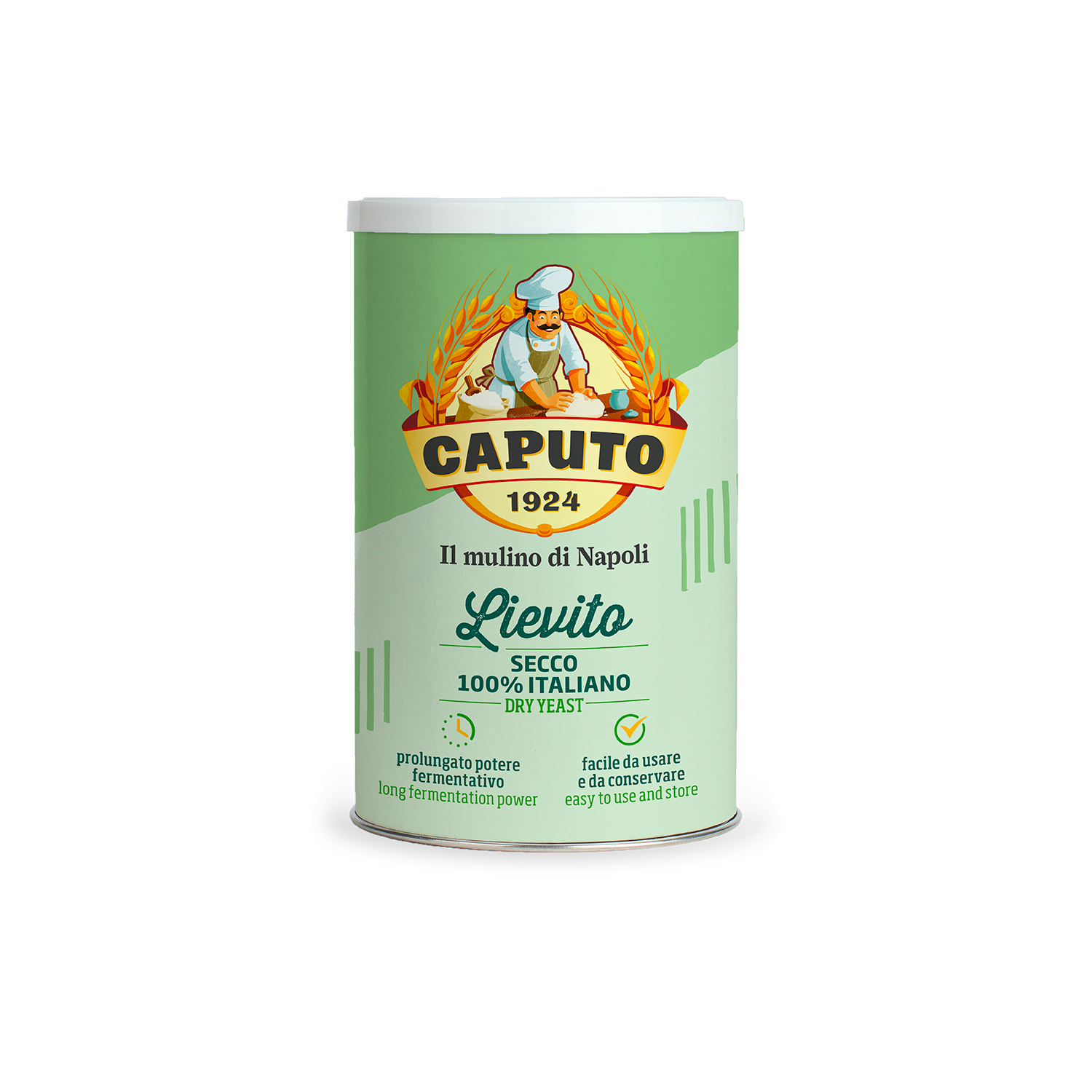 Caputo Dry Yeast 100g
Ensure you get the perfect rise, airy crust and texture with Caputo dried yeast. This instant yeast has a high fermenting power for making soft, tasty pizza dough. This comes in a resealable package enabling you to use it multiple times and retain its freshness.
Fior Di Latte Cheese 1 kg
Fior di latte, is a delicate cheese made from whole cows milk. The essentaial cheese to make an authentic Neapolitan pizza. With its stretched texture and creamy, fresh, subtle taste; it is the perfect finishing touch to your pizza.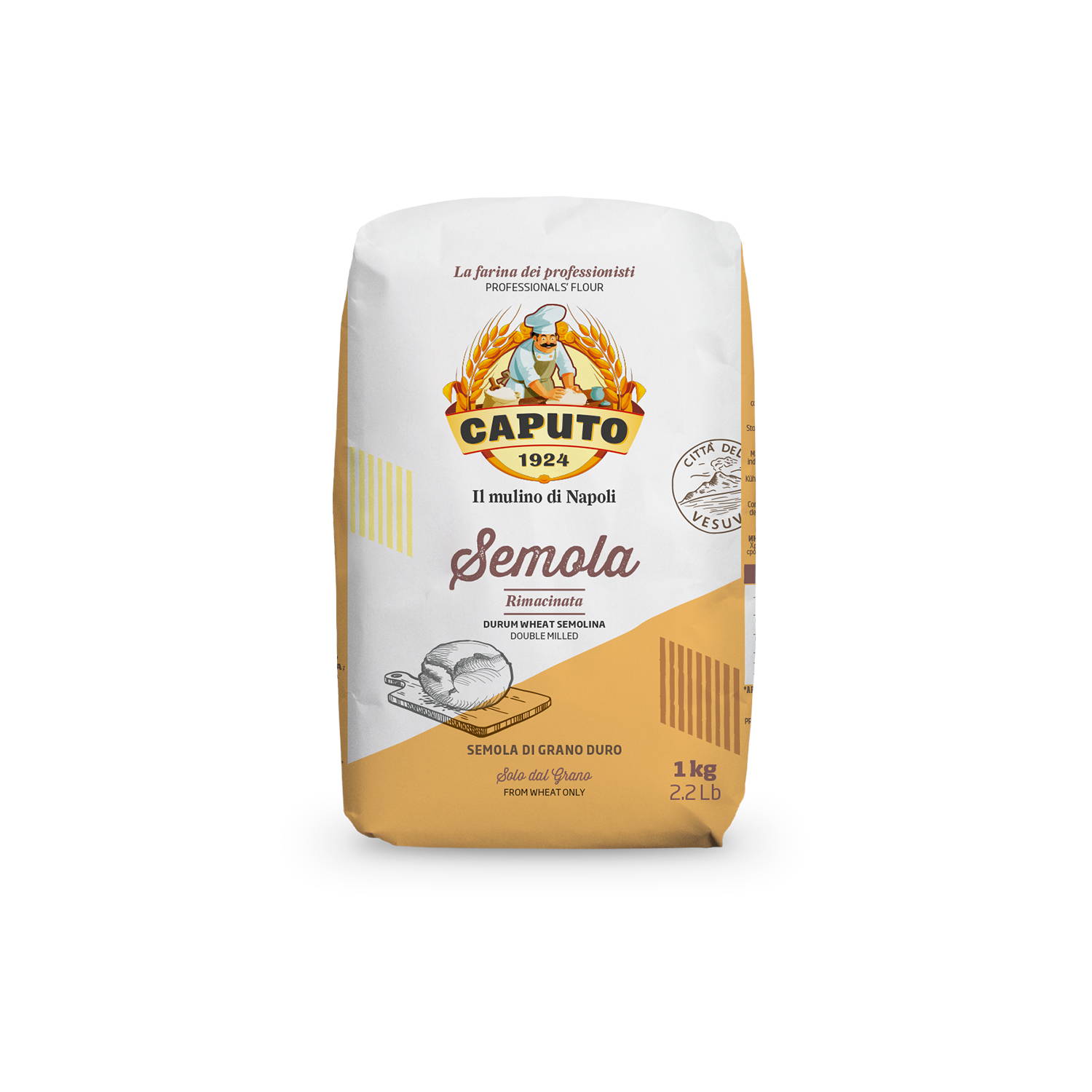 Caputo Semolina Flour 1kg
Ensure your freshly stretched pizza doesn't stick with Caputo semolina flour. Durum wheat semolina flour is used and reccomended by professionals, it helps sticking by creating a dry barrier between your pizza peel and dough, use it sparingly on the Woody Oven Perforated Peel.
Castelli Parmigiano Reggiano 125g
Hard Italian cheese produced in Northern Italy in the Parma, Reggio Emilia, Modena and Bolgna areas. Grate a small amont over your pizza prior to or after cooking - simply delicious. This Castelli Reggiano is completely natural and additive free.